Mapping the next ride...
Staff member
With Melbourne's Out-Of-Covid-Jail party-delirium hopefully over and another wet weekend done, this Monday morning skies showed some promise.
Stretching the wings a little through the backblocks and getting the feel for a bike again.
Something a bit l0onger than the couple of hours seat time of the last 18 months or so.
Flipped a coin...and the little XT came out from the dark corner of the garage.
Ducking into the wine-country near Coldstream through the backdoor gravel....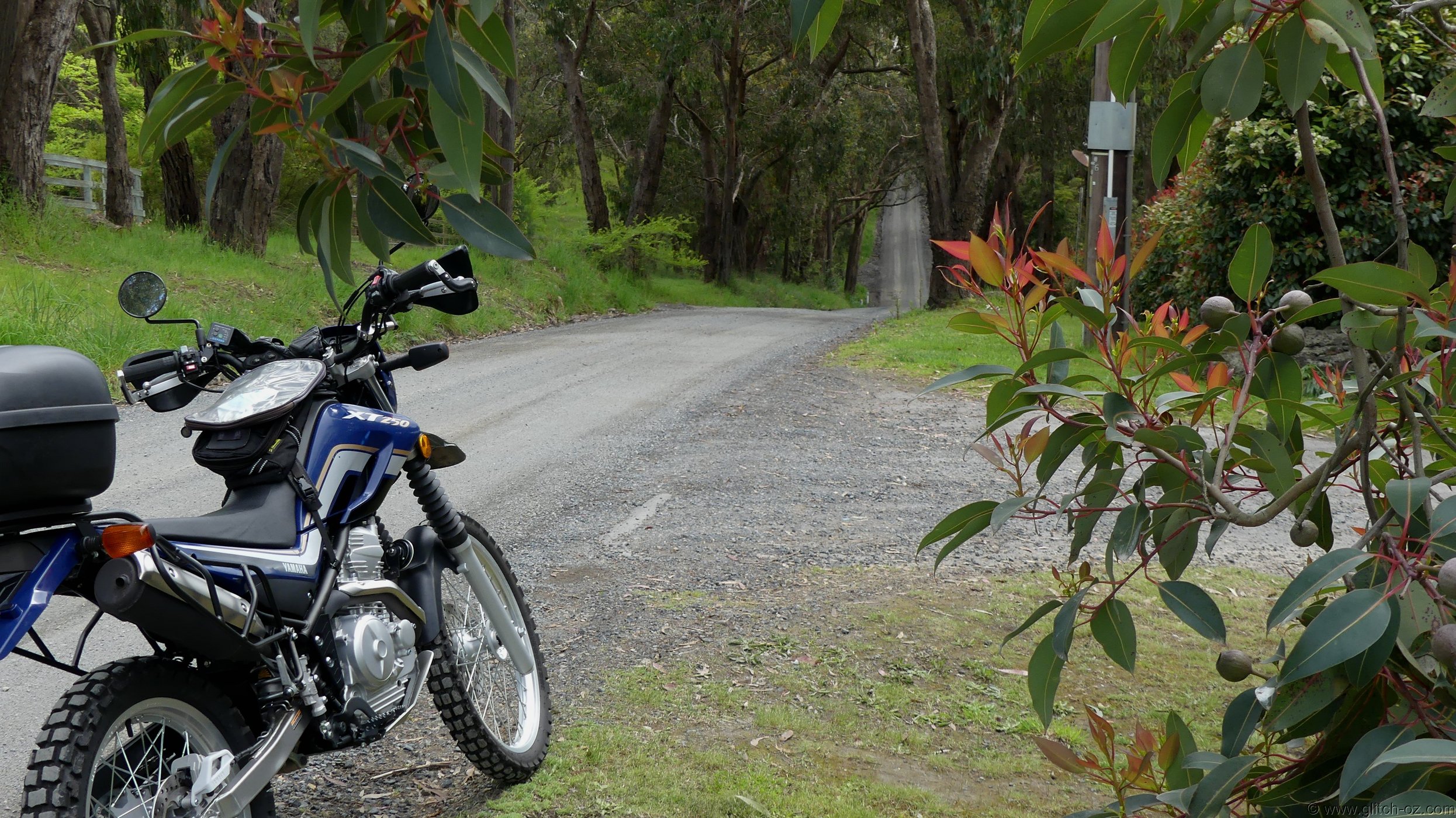 The gate was open...gotta go for a look, eh?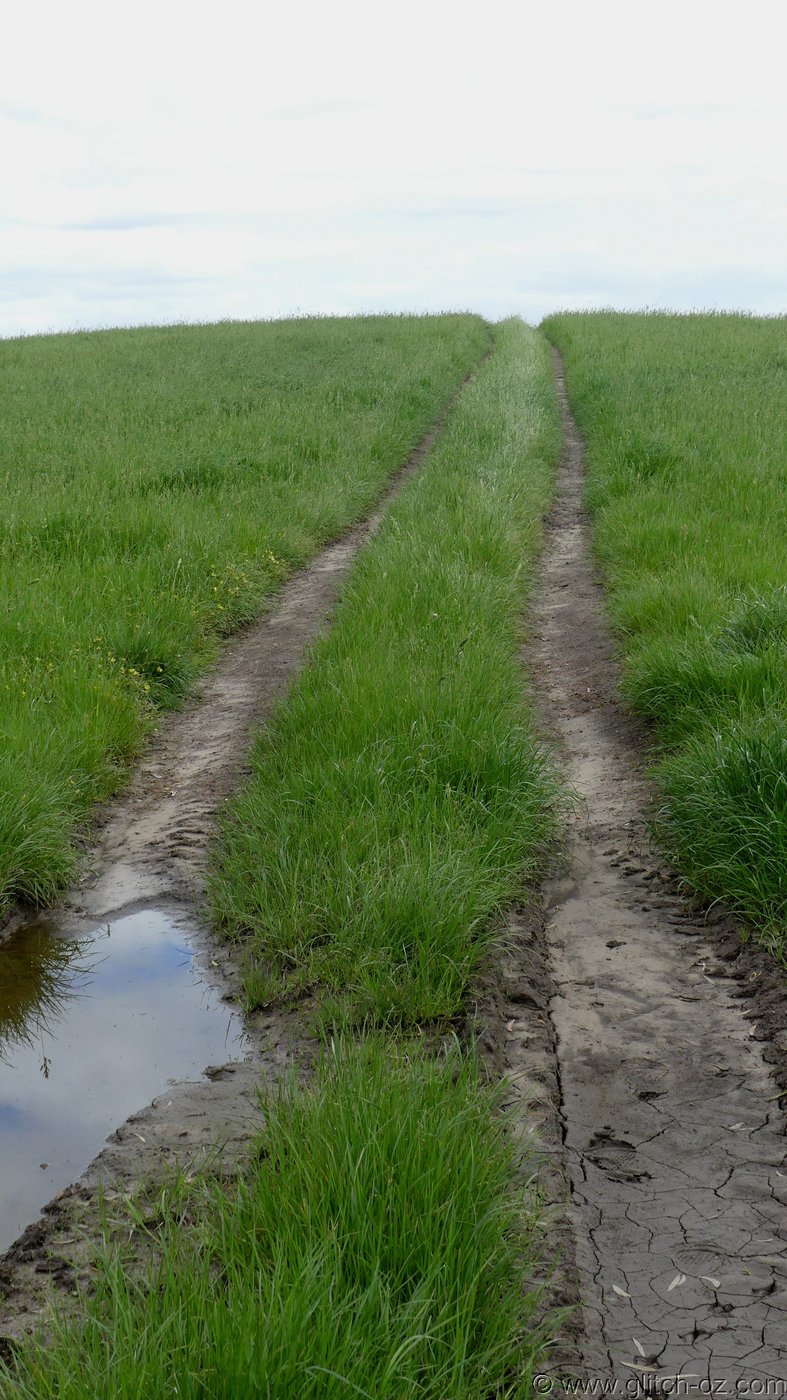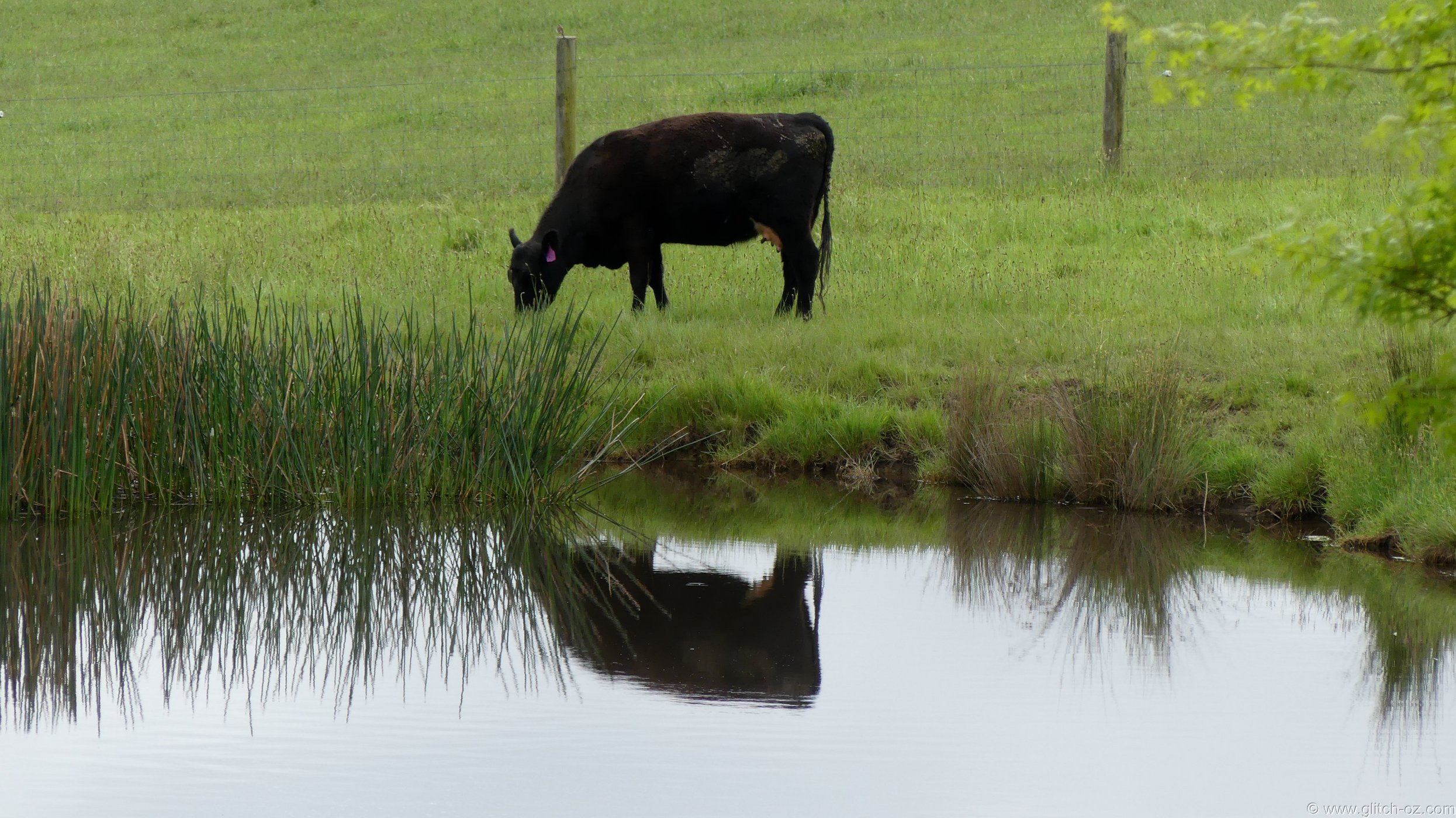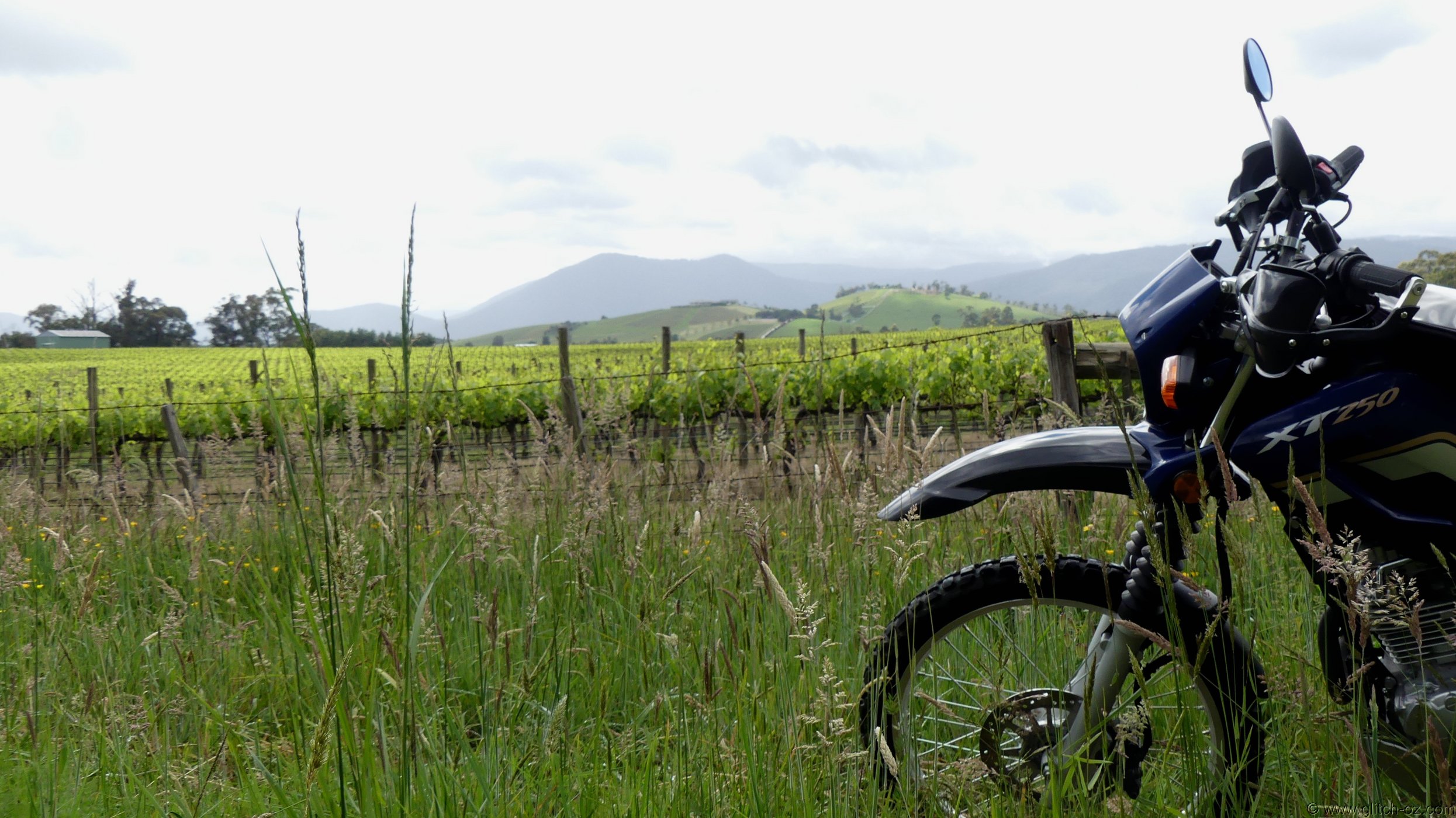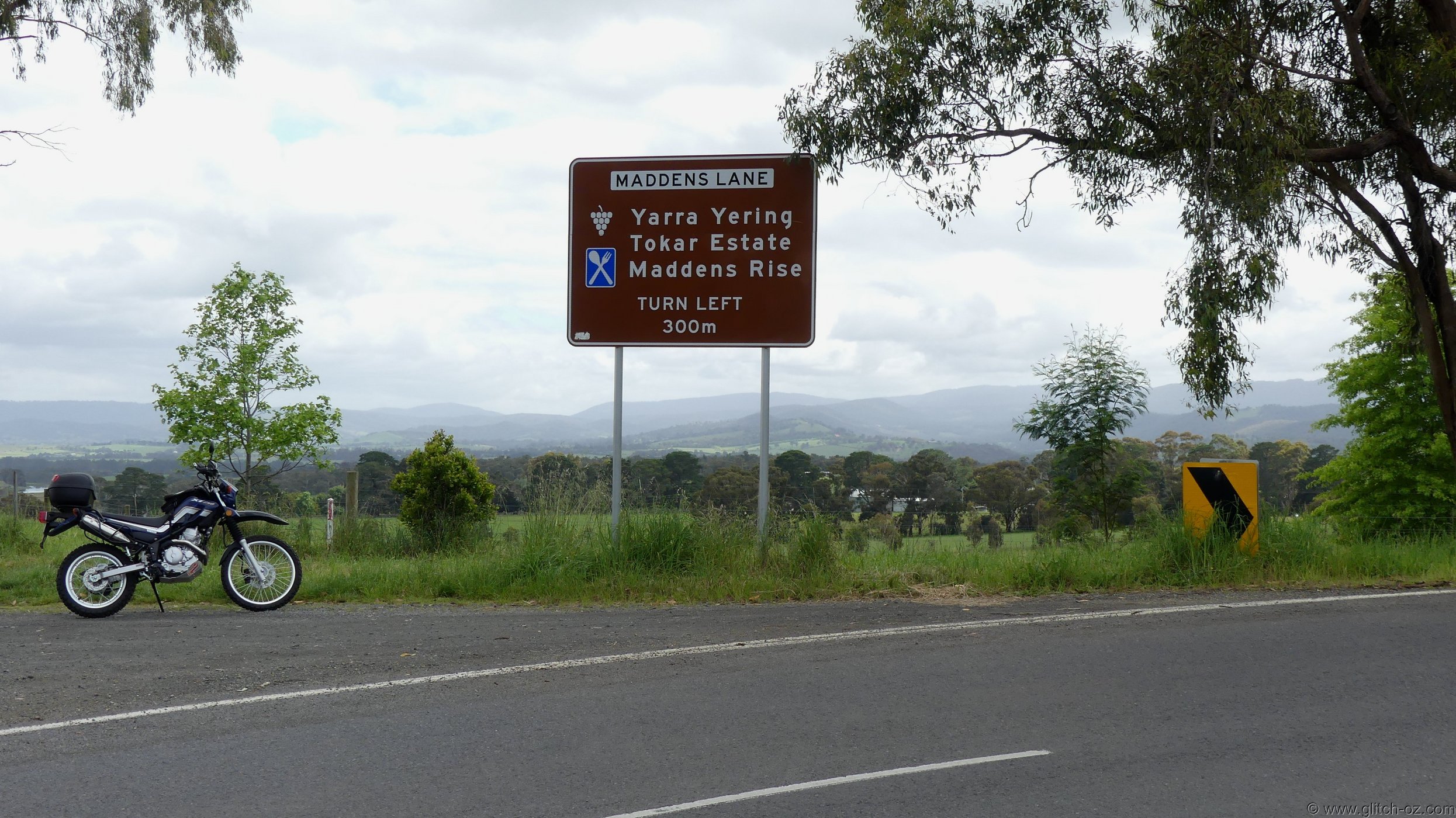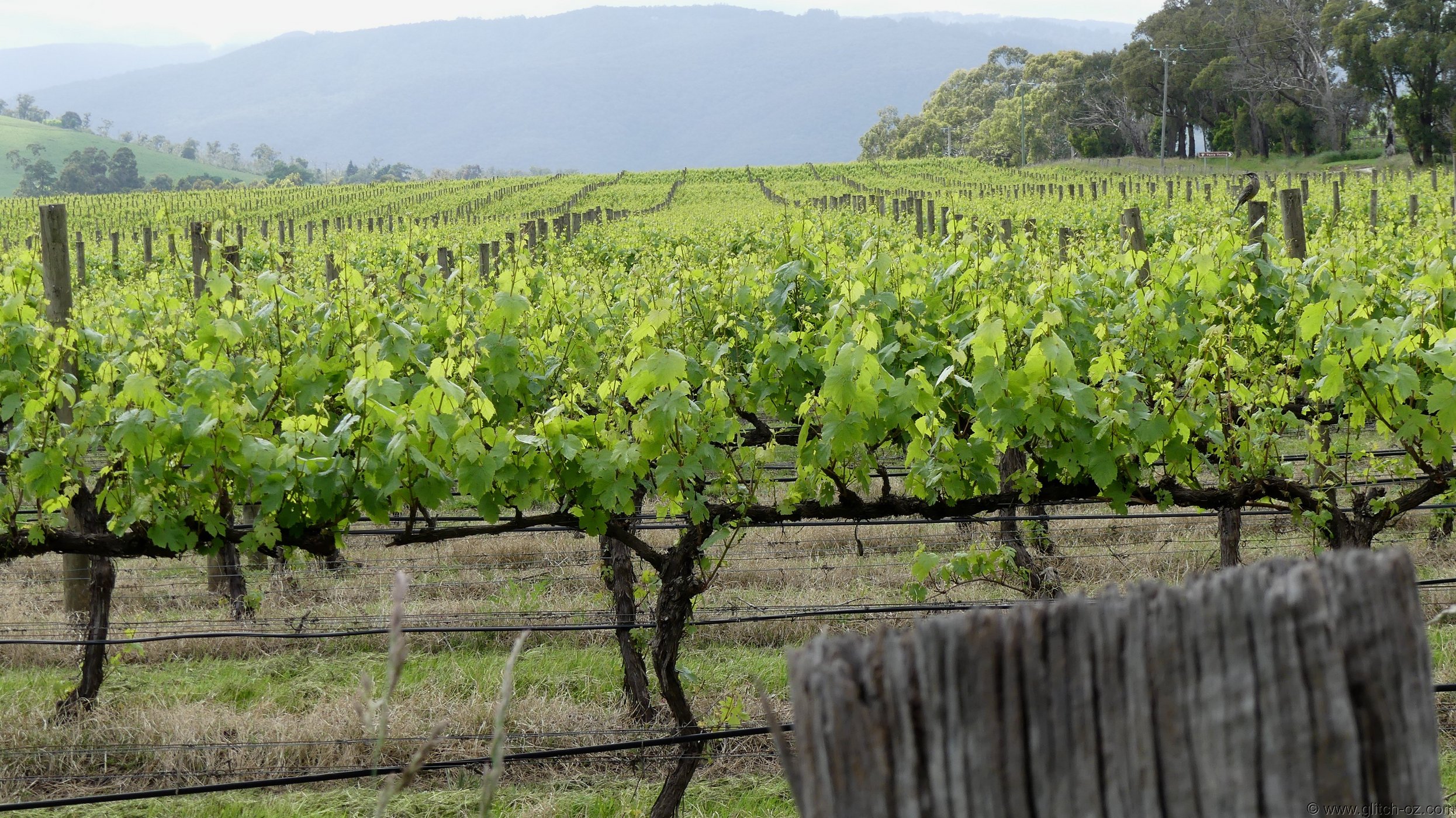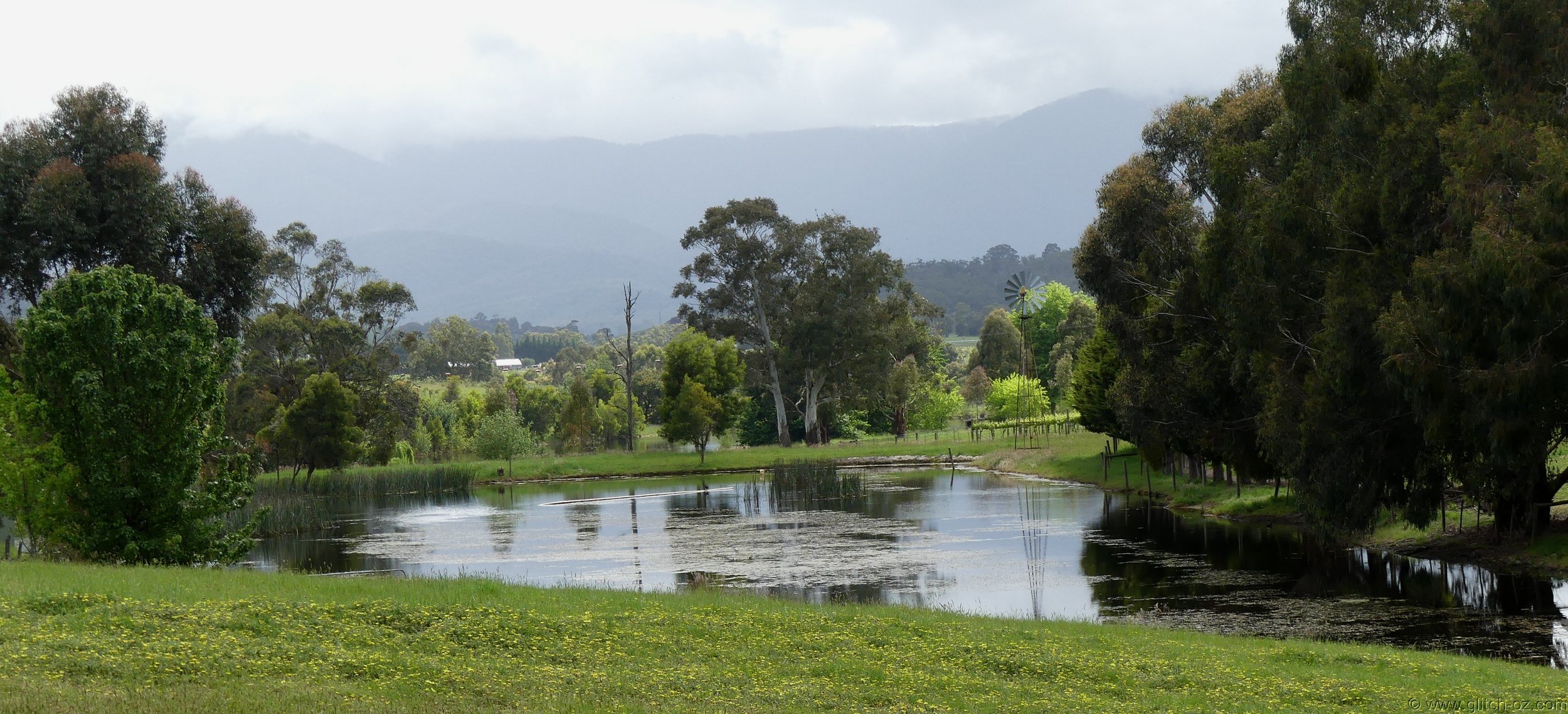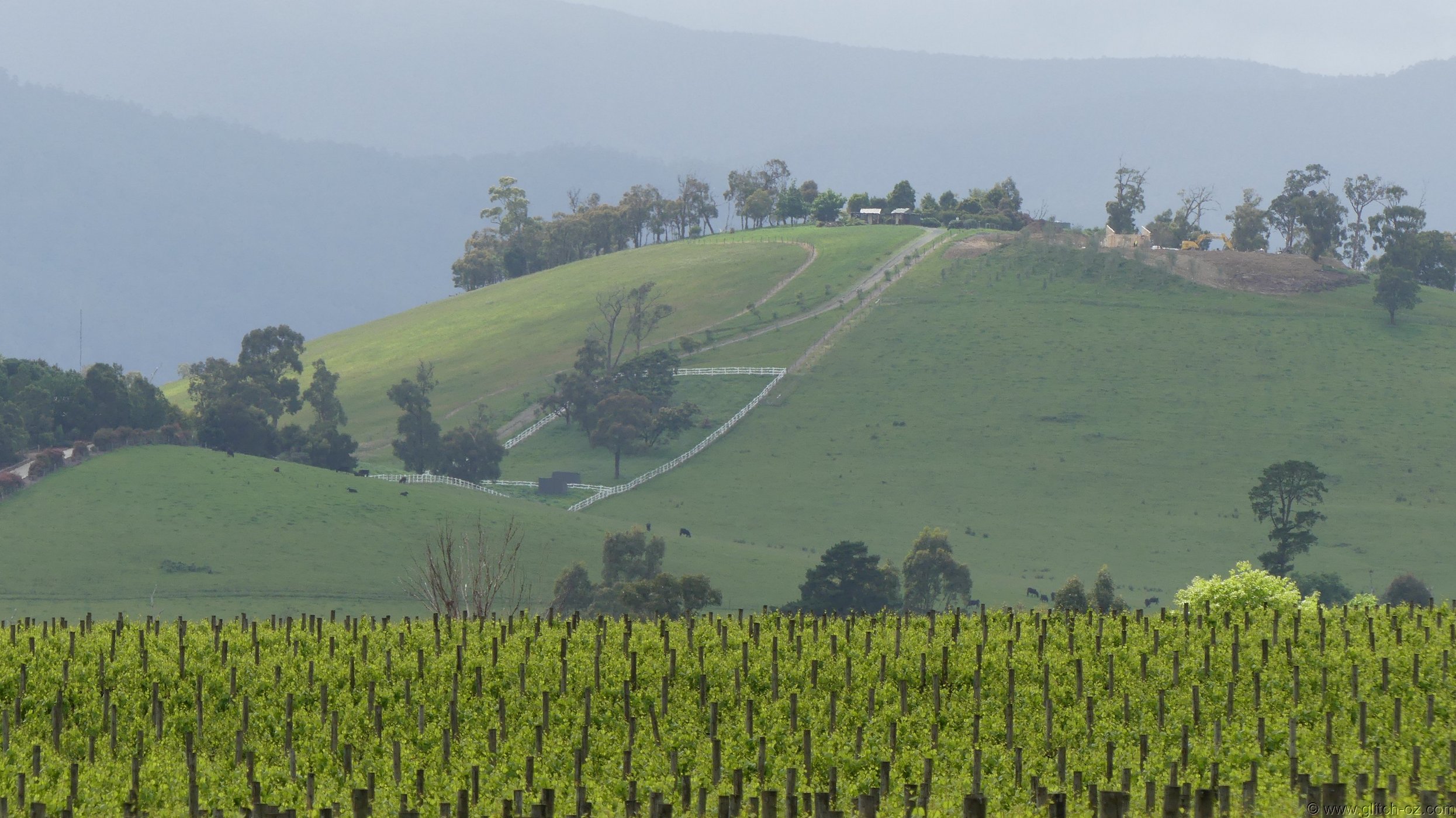 Last edited: