Mapping the next ride...
Staff member
....another year/ month/week/day where everything turned out different than planned
The Tanjil Fire Tower ride turned into a 300km solo-loop to Melbourne's north-east.
Lots of dust and gravel, some new spots aimed for, some old ones revisited...some State Park tracks, some iffy clay + rock climbs....and the weather played along brilliantly.
The recent RailTrail pushbike ride had thrown up yet another reminder to go and finally check out this "Flagpole Hill" we'd been going past for the last 30 odd years.
First via Steels Creek and the slippery, steep loose-gravel dive of Hunts Lane Cutting into Dixons Creek, finishing next to the Cafe/ Grill there to dodge at least some of the atrocious holiday traffic on Melba Hwy.
https://bit.ly/3mF6kyf
Flagpole Hill, here we come !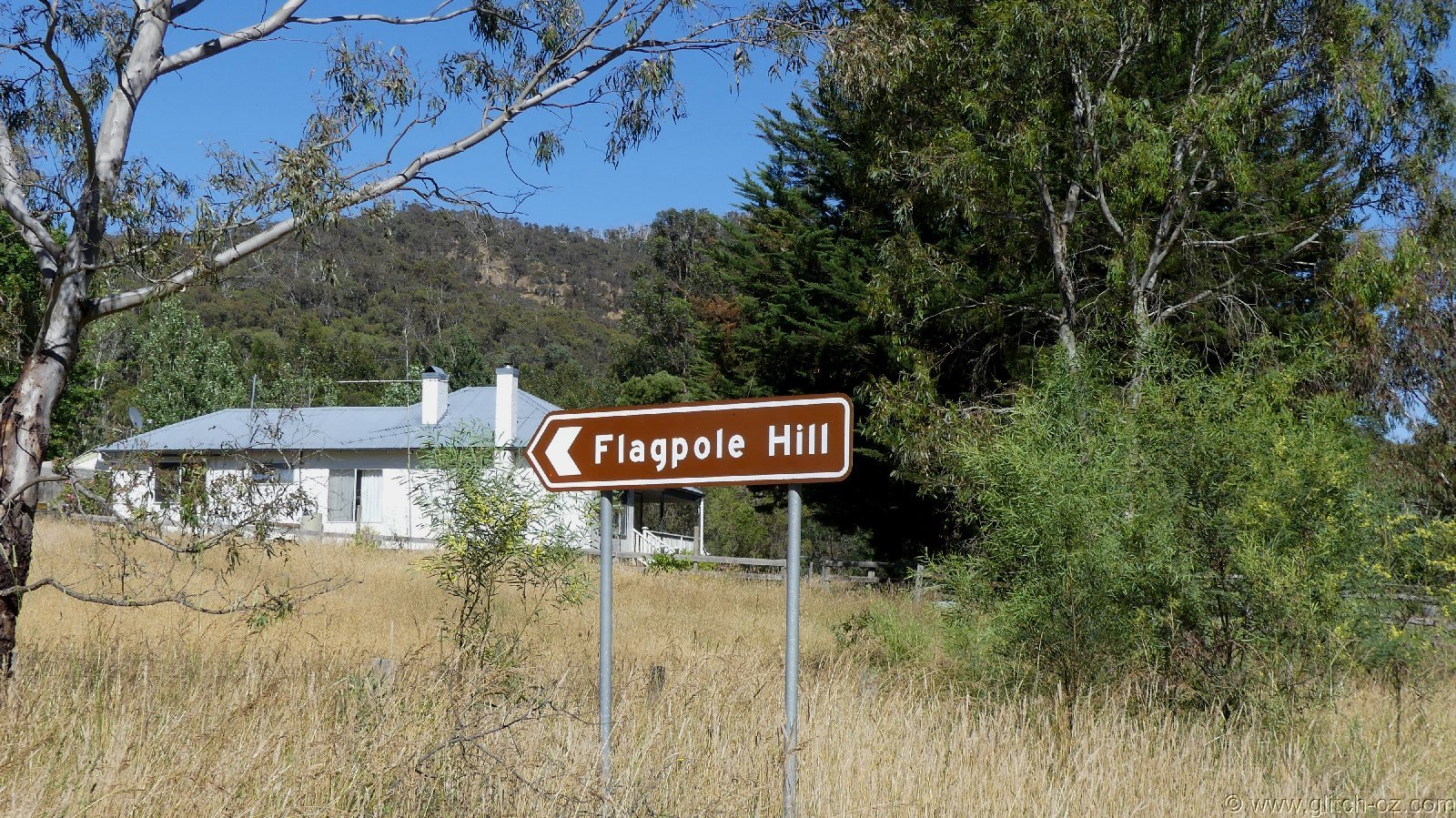 Hmmm, maybe not!? The narrow track looked like the other 2 driveways next to it at the start, then the skinny twin-track split by a center strip of 2-foot high grass and overgrowing verges....then the small tree across the track. Dragged it out of the way just enough to squeeze between it and the rusty barbed wire fence.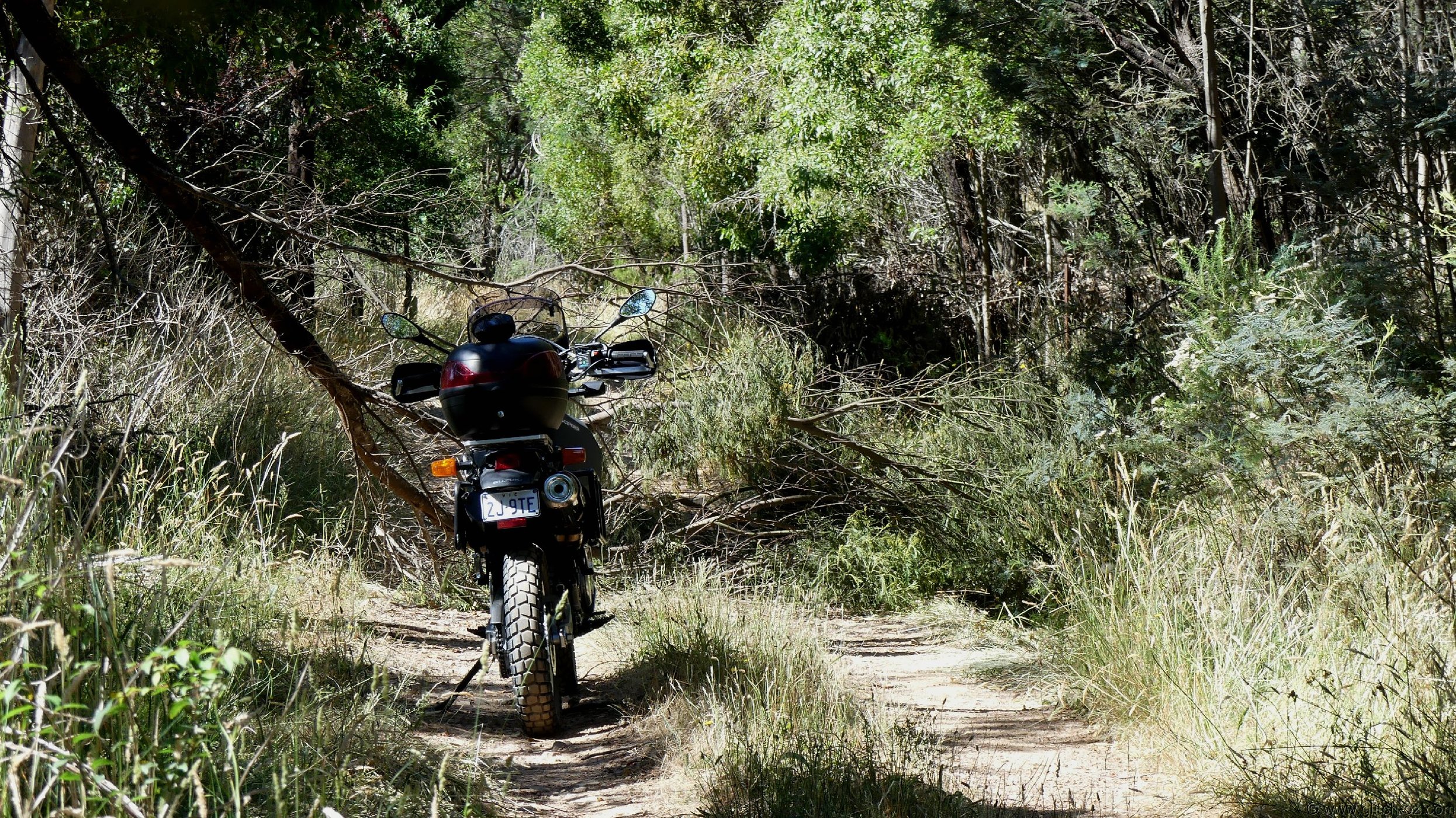 Things got a bit more rugged further in....with a heavily chained and padlocked gate just as the track was starting to actually climb..."the hill-bit" and all that.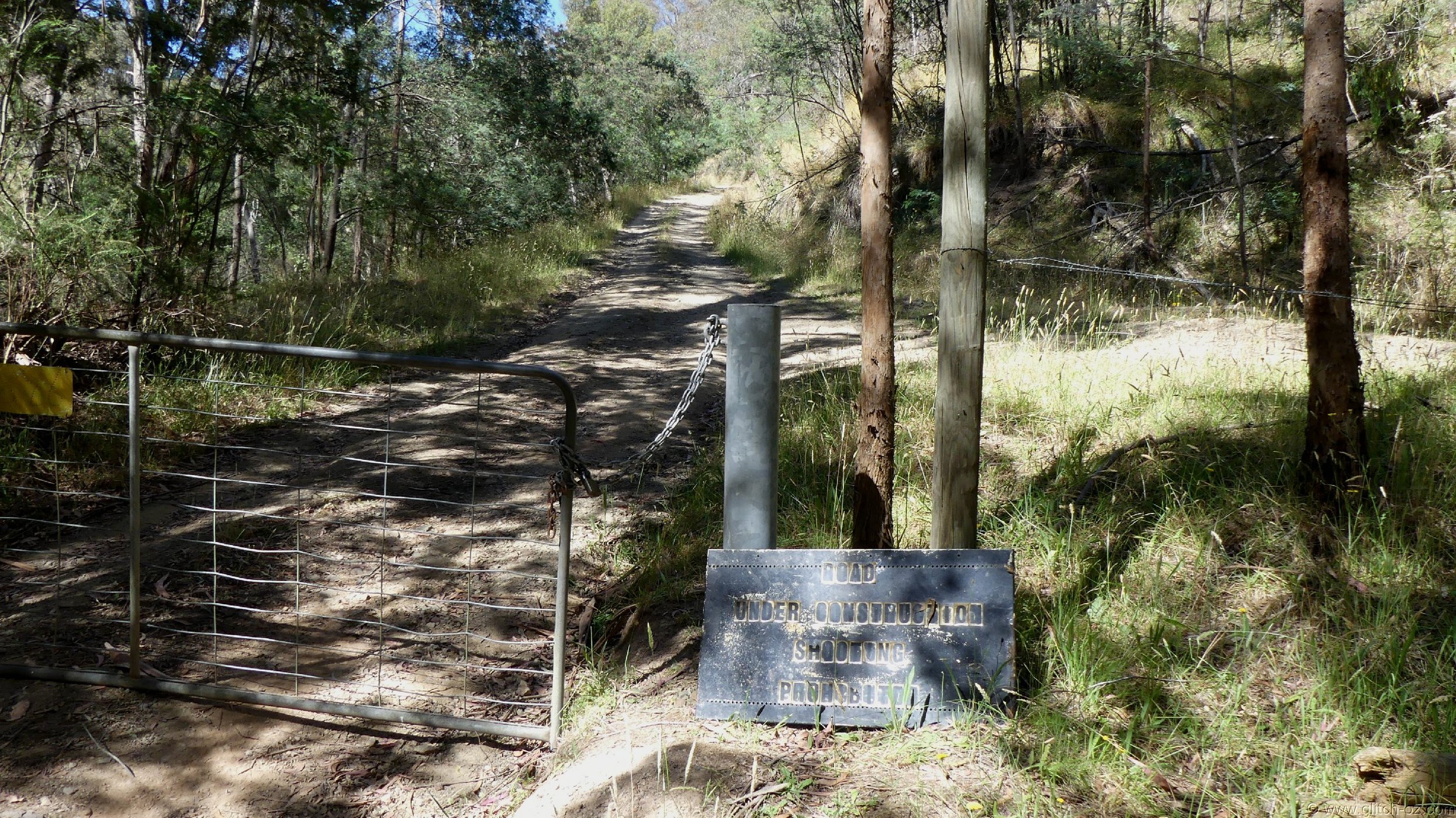 Oros Mela? Whatever that means...but the gate stayed locked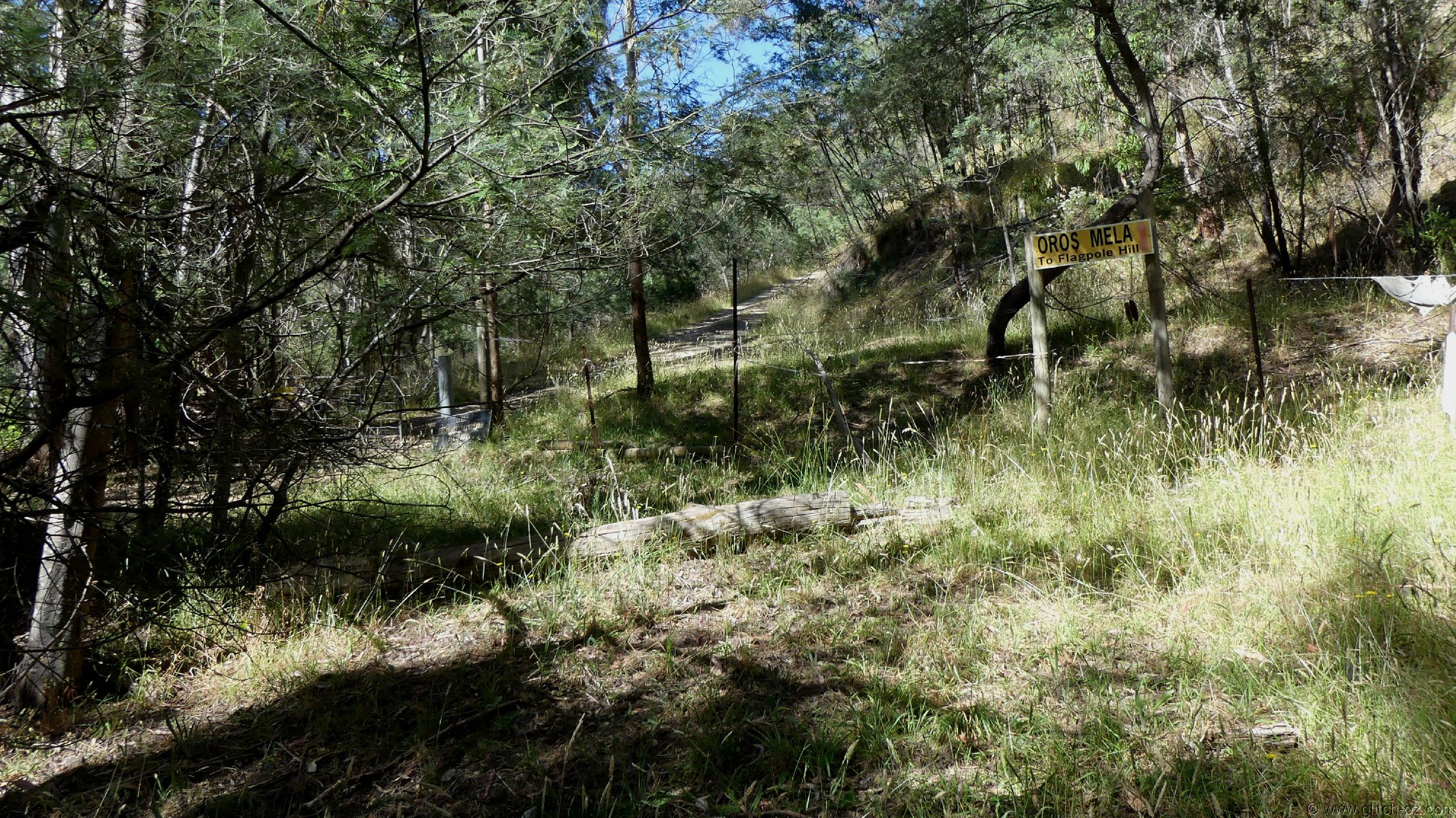 OK, let's drop that and maybe have a look some other time.
Consolation came on the Upper King Parrot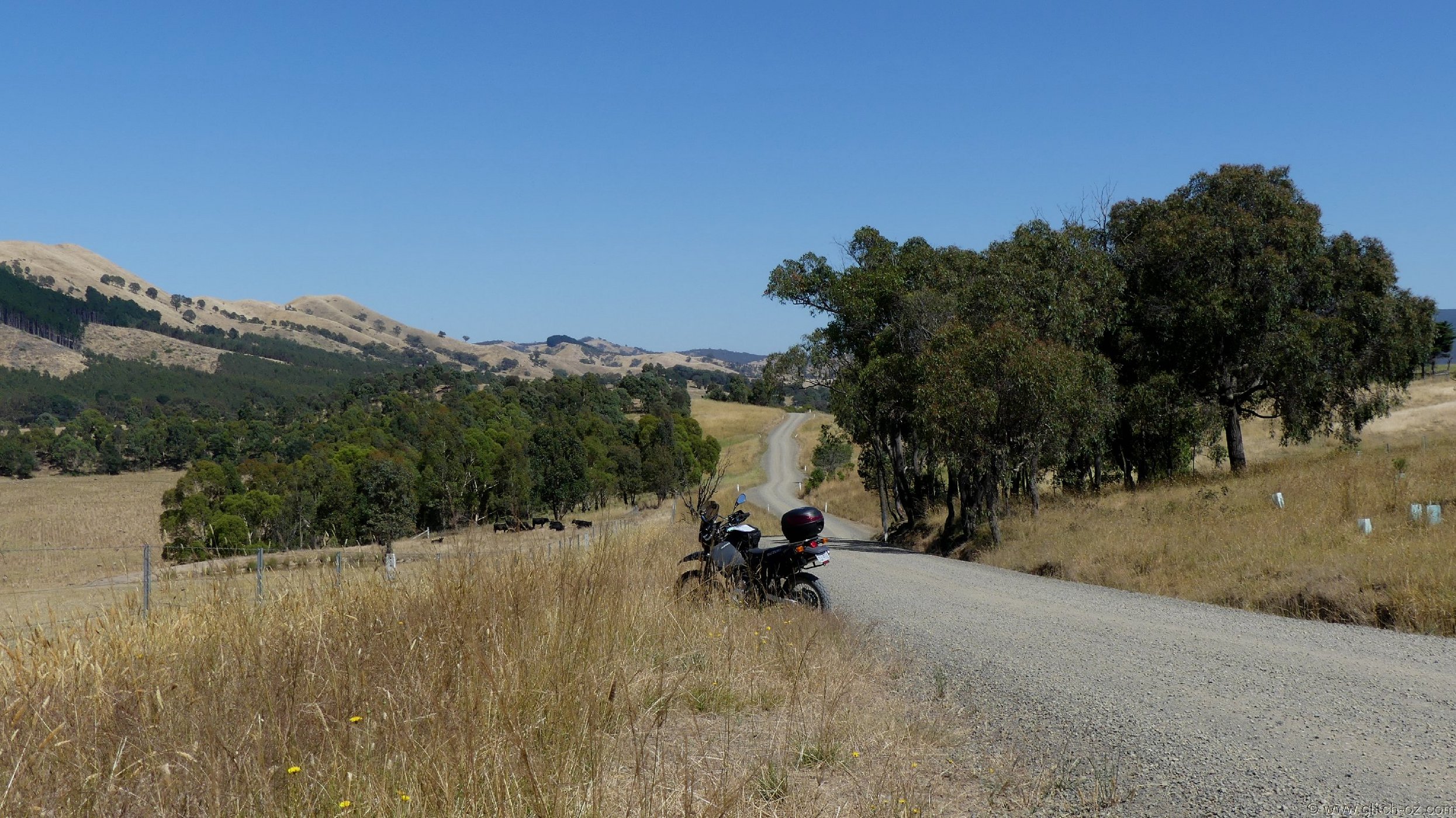 "Punk Hill Lookout"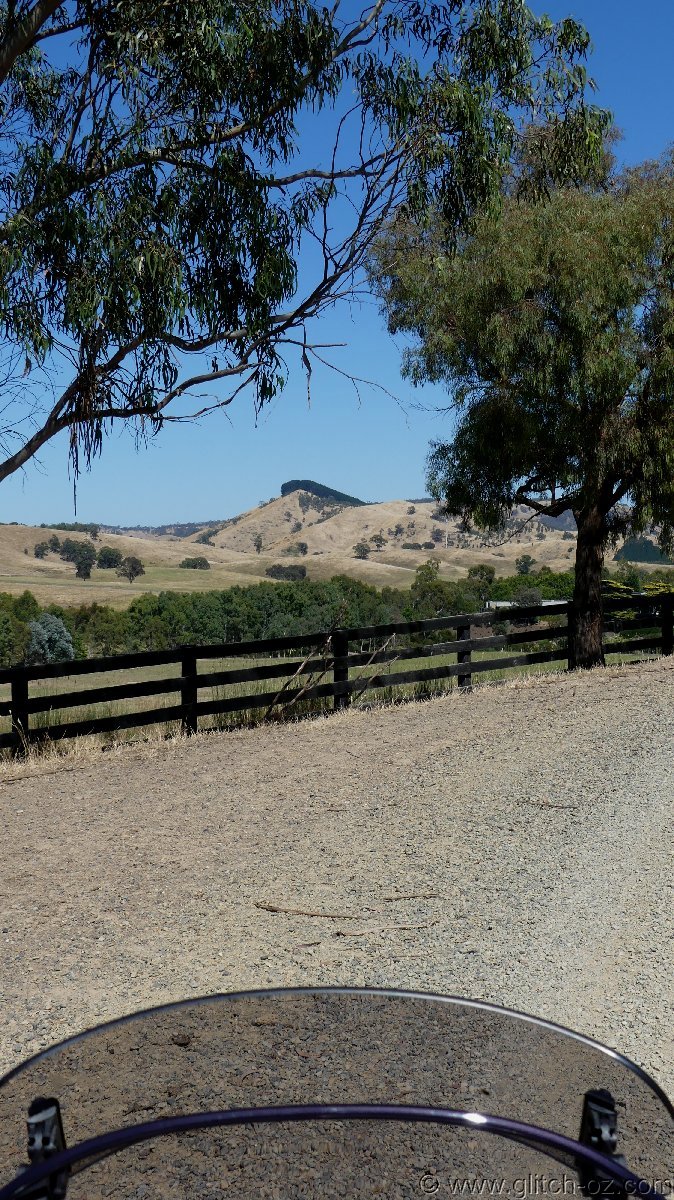 Things were REALLY getting into gear on Horans Track though...