Mapping the next ride...
Staff member
"90% chance of rain for Sunday after the cold front hits late Saturday "
Ya...looked like Freddo the Weatherfrog had fallen off his ladder again.... while grey and hazy, the early morning still showed dry asphalt out there.
A chance to bounce along that 15km lockdown-circle, this time towards the east.
Stitching local single-laners and gravel on a very quiet Sunday morning...."building bridges"
Charles Rd. along Olinda Creek in Montrose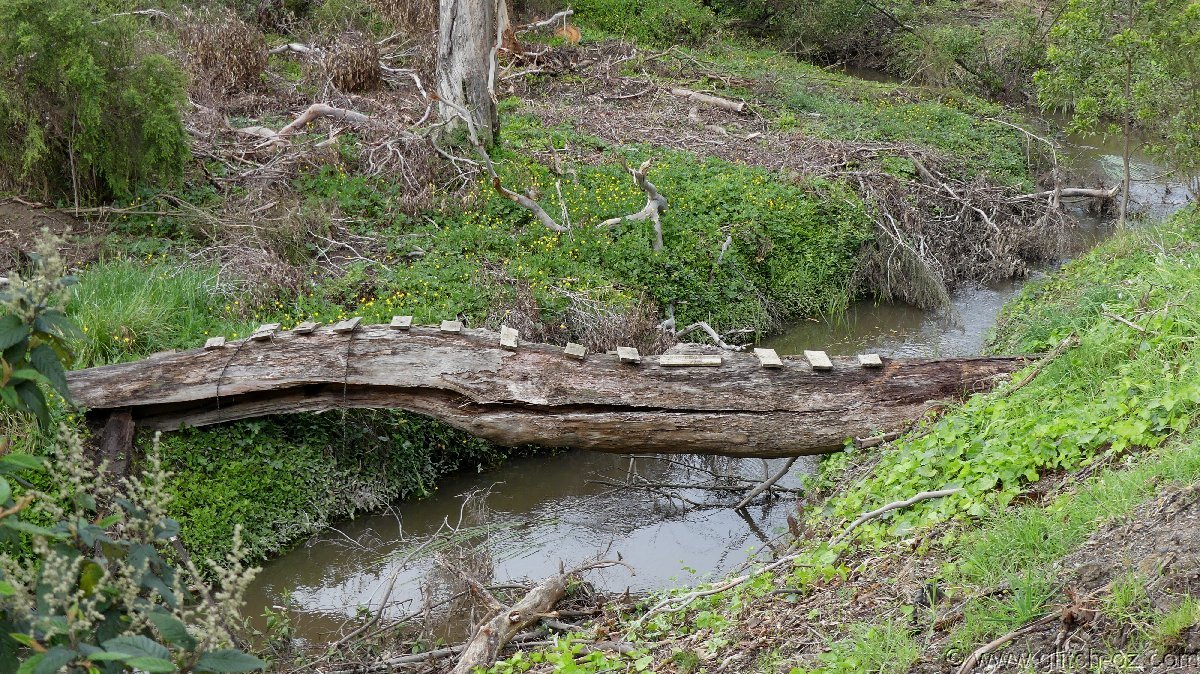 Quiet, green rollercoaster towards Wandin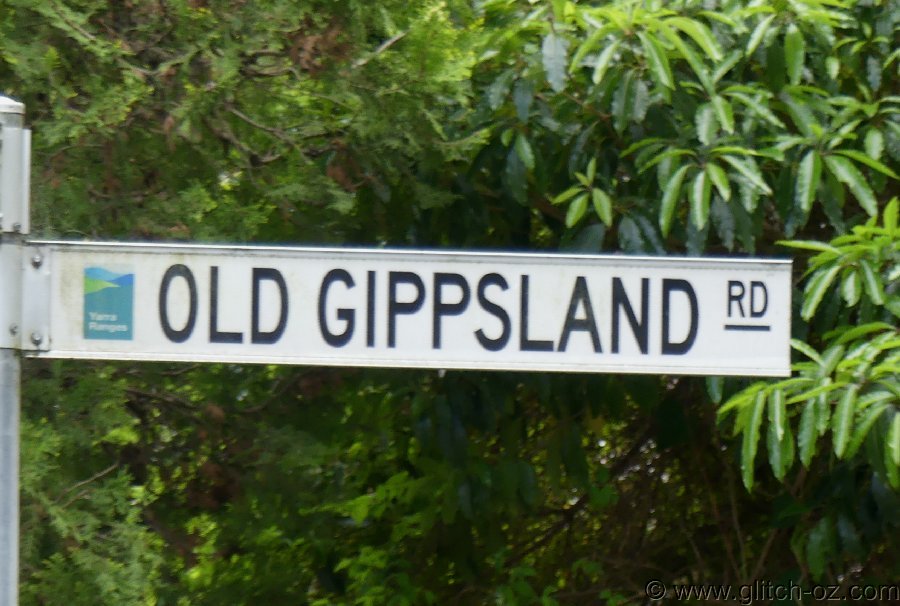 Now for the nice stuff...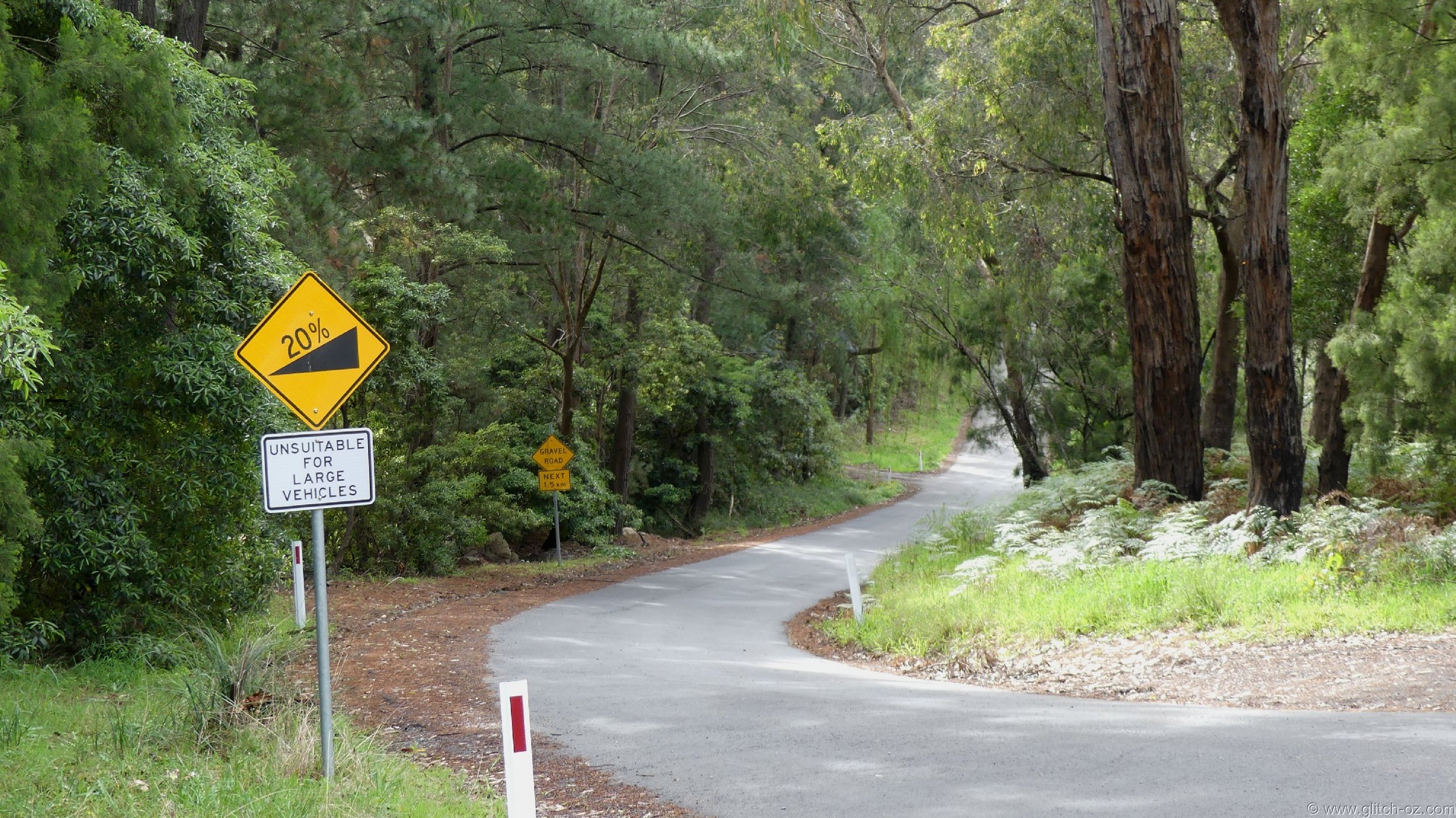 ...into the vineyards and distant hills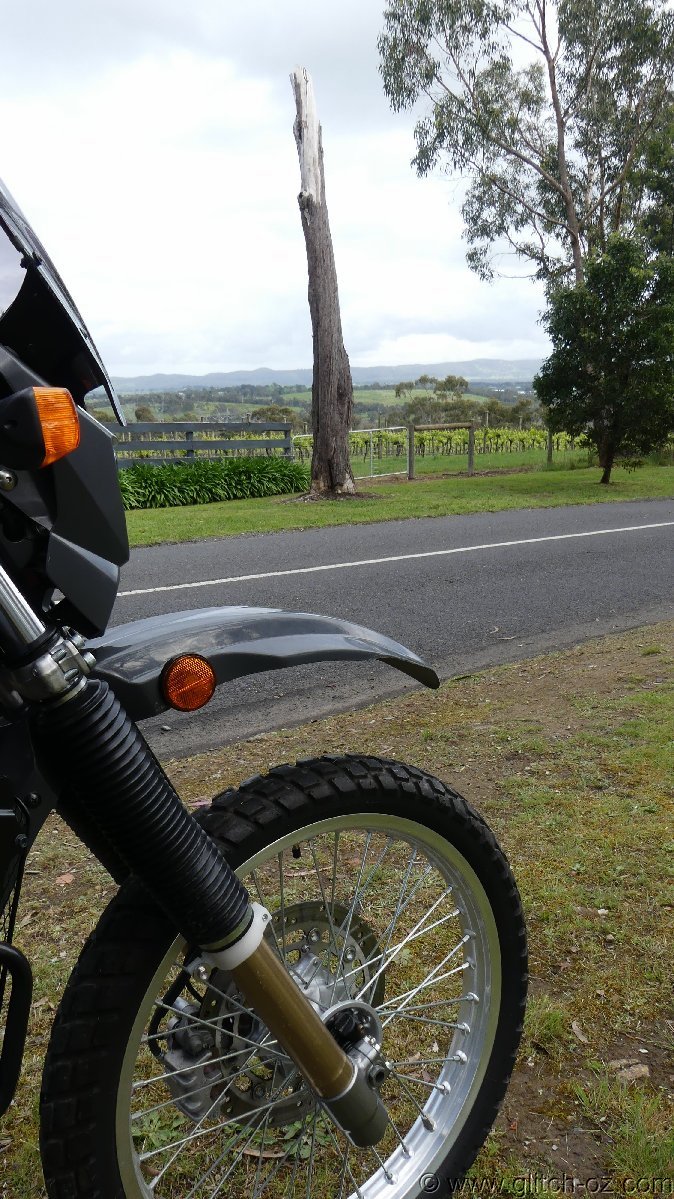 Don't look at me like THAT!! We all need a haircut!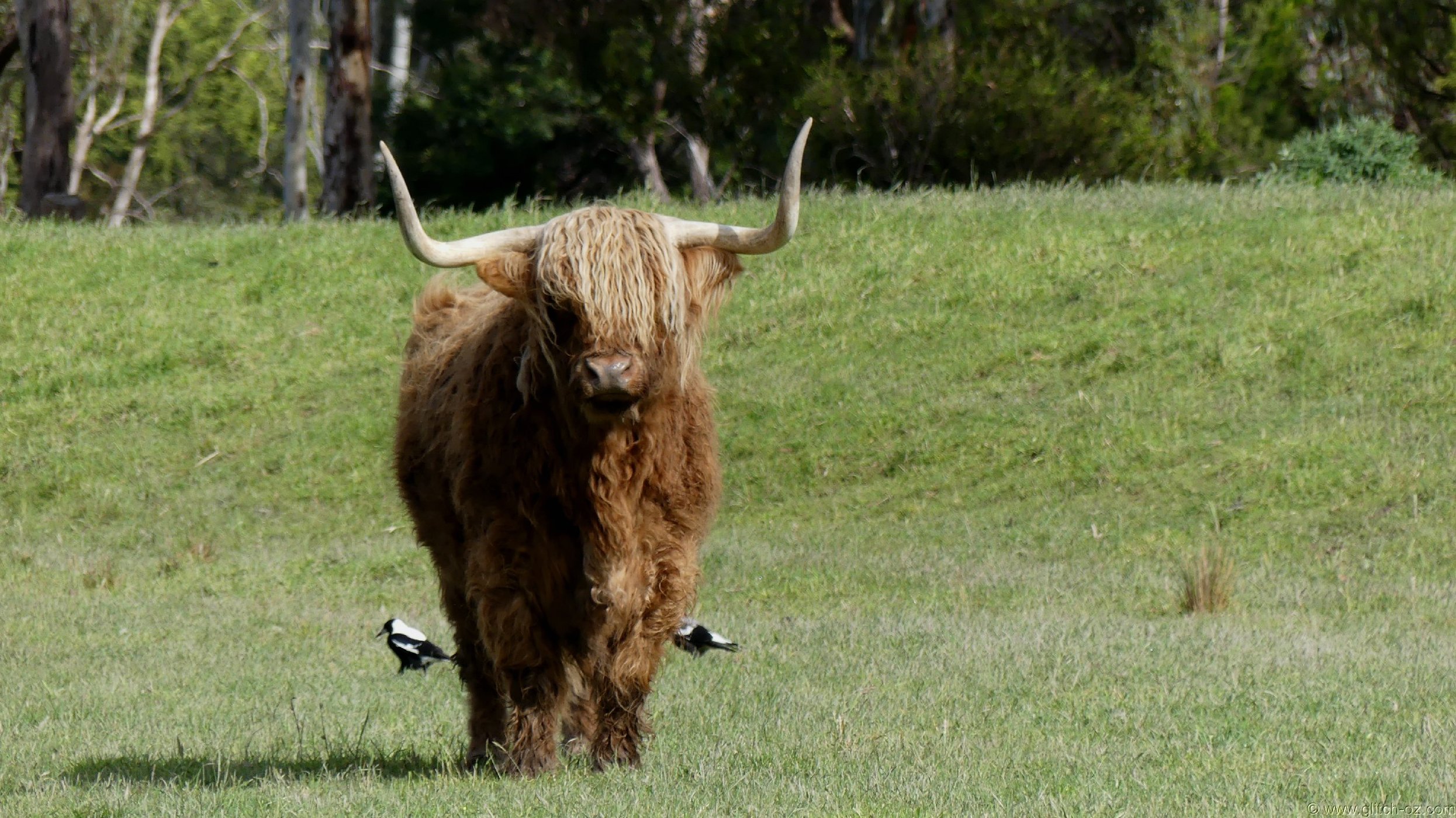 Sun trying to punch some holes through that cloud blanket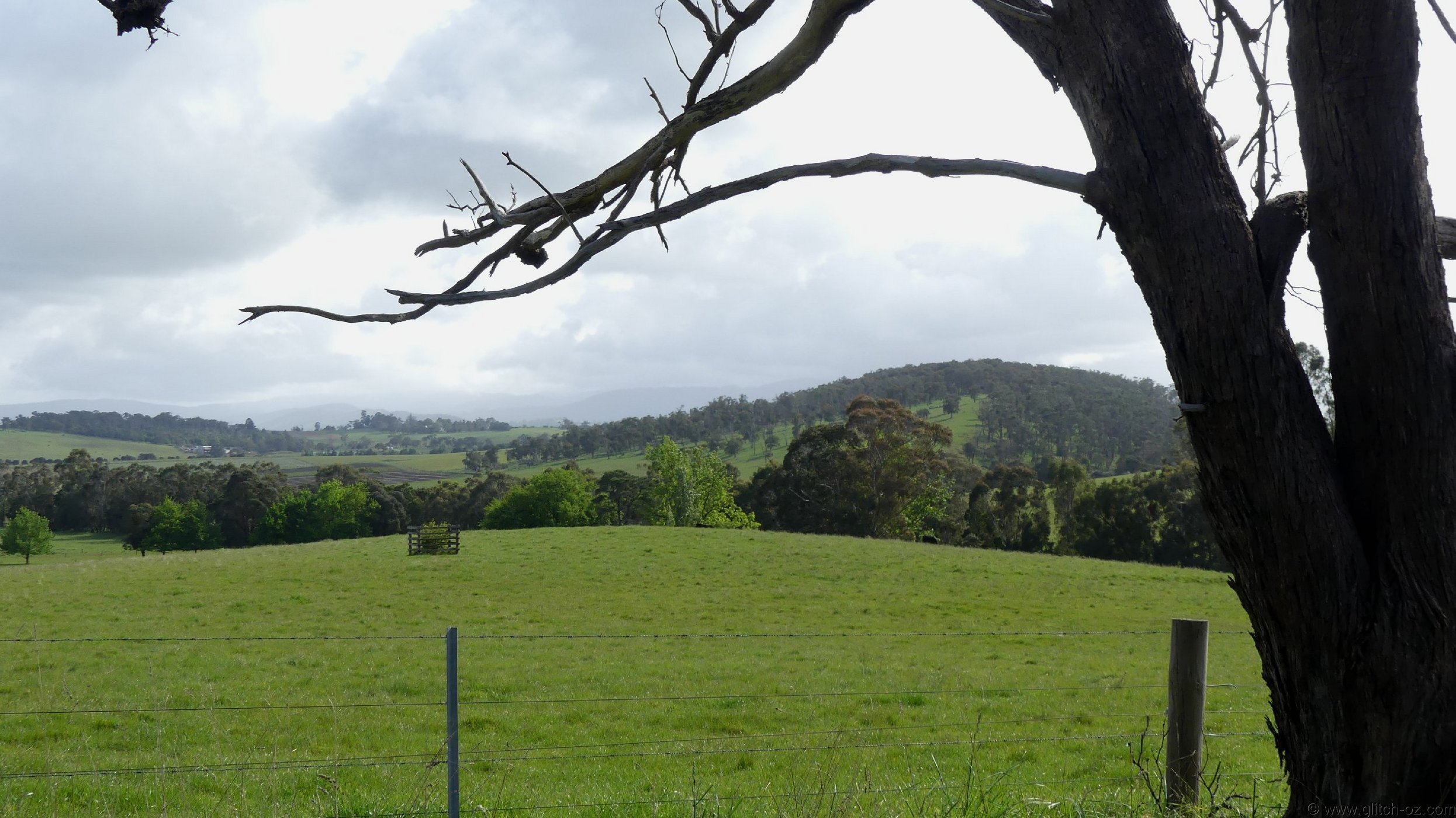 re-discovering some old and long forgotten shortcuts in the farming backblocks of Wandin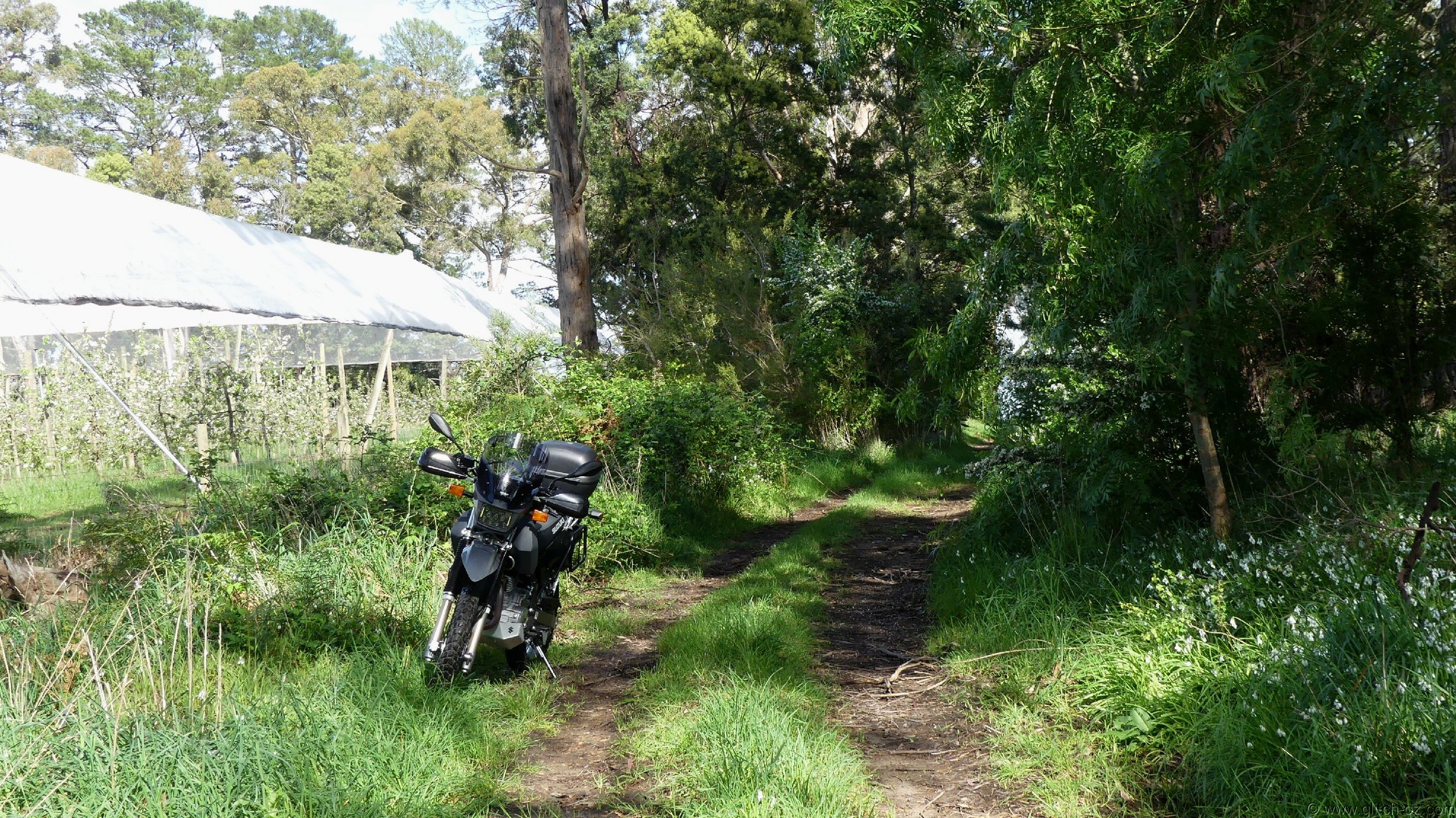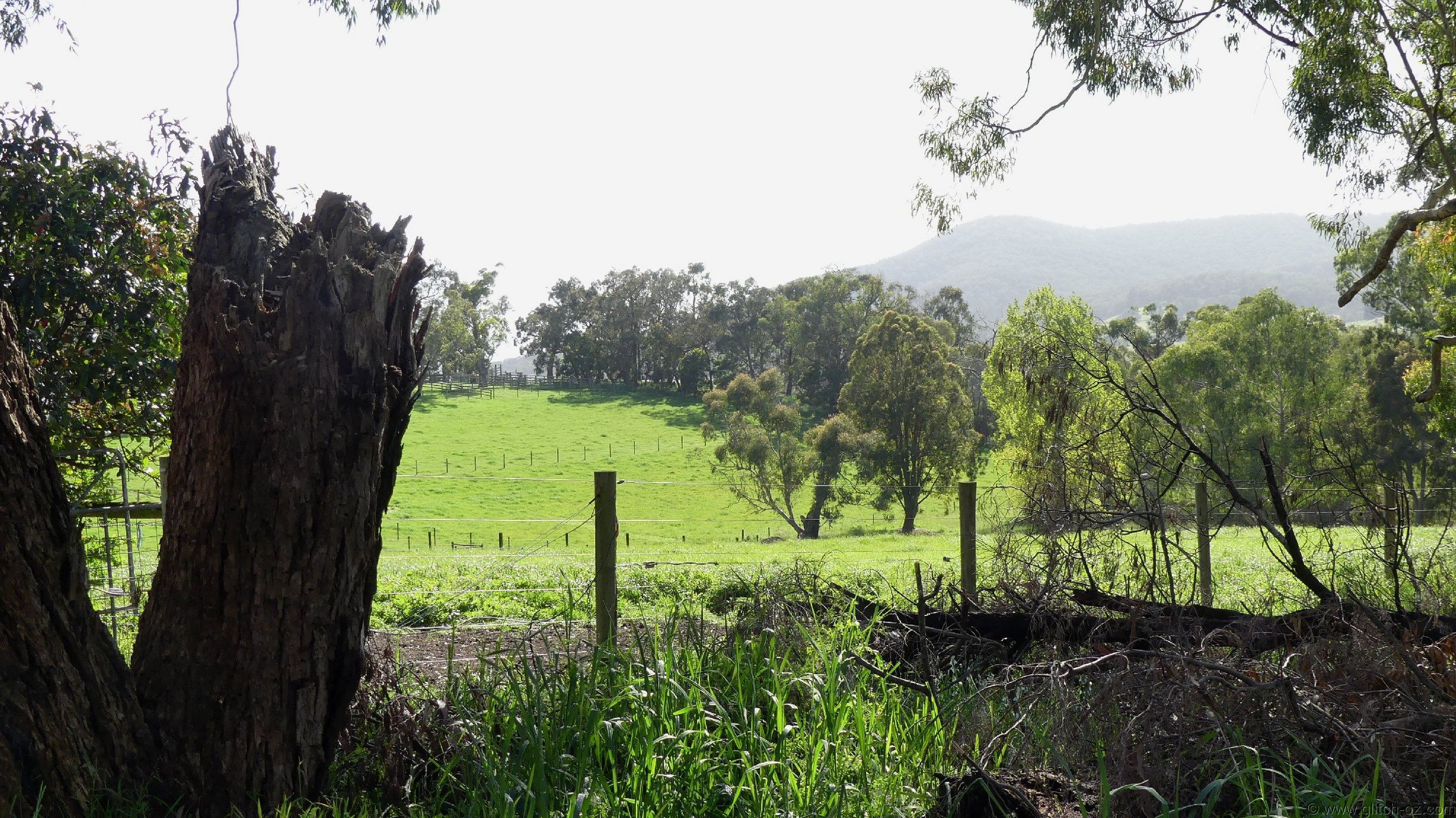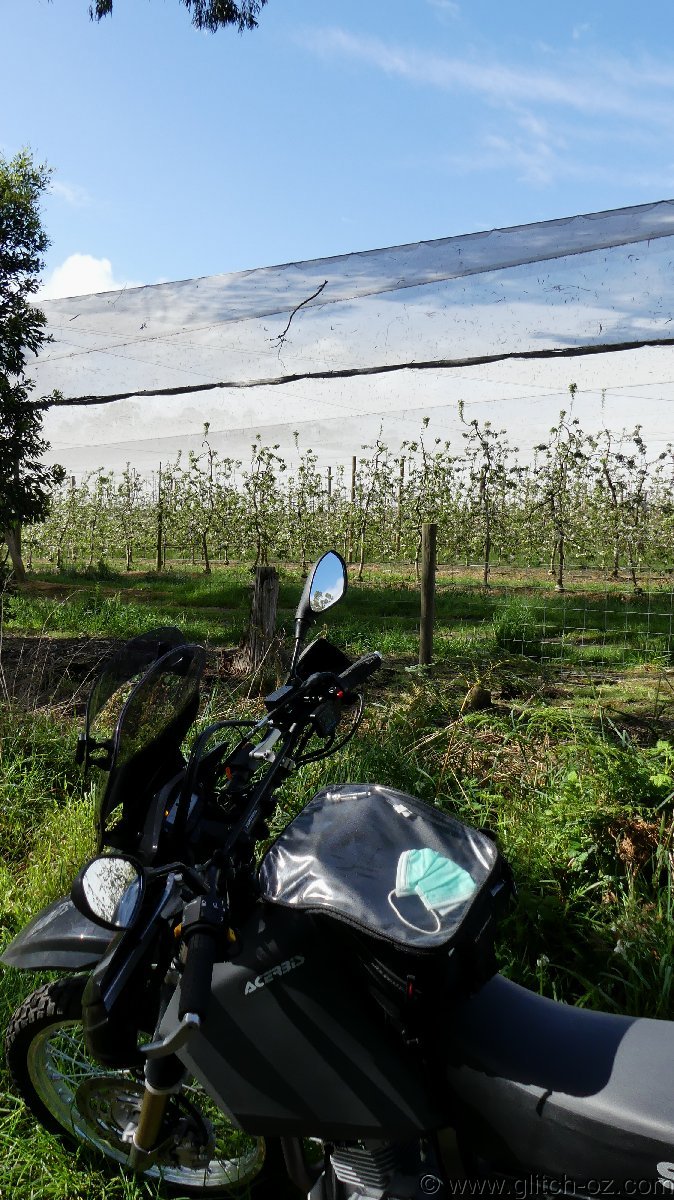 Last edited: